What is Shaken Baby Syndrome?
Shaken Baby Syndrome occurs when babies are shaken back and forth. Shaking causes bleeding and swelling in the brain. Parts of the brain may be injured or die. Severe damage from shaking is most common in very young babies. But, it can happen to children up to 3 years of age. Most babies are shaken because they are crying. Toddlers are most often shaken for potty training "accidents."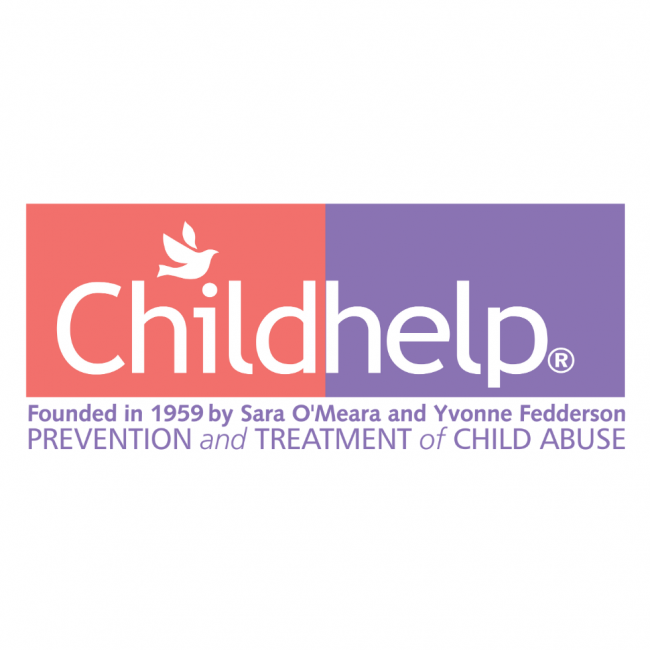 Childhelp USA® National Child Abuse Hotline
Childhelp USA® National Child Abuse Hotline:
1-800-4-A-CHILD (1.800.422.4453)
Learn More
Shaking a Baby Causes...
Brain damage
Spinal Cord Paralysis
Blindness or Eye Injury
Seizures
Hearing Loss
Retardation
Slower Development
Trouble Learning in School
Broken Bones
Death (3 out of every 10 shaken babies die)
Know the Signs...
These signs can mean baby is sick or someone has shaken your baby:
Baby won't eat
Baby cries more or less
Baby is vomiting
Baby is limp or less alert
Baby is breathing too fast or too slow
Learn How to Prevent Shaken Baby Syndrome...
Learn ways to comfort a crying baby.
Learn ways to cope with your feelings when baby cries.
Support baby's head and neck when holding or playing.
Teach everyone who cares for your baby...
Understanding Crying...
Crying is normal. Babies may even cry to comfort themselves. Crying may be more frequent in the late afternoon and at night. Crying "spells" may last for a few hours. Crying can make everyone feel tired and even angry.
When baby won't stop crying, is...
baby too hot? Too cold?
baby hungry? Need burping?
baby wet? Need changing?
baby sick?
If not, try these to calm baby...
Rock baby.
Walk with baby.
Hold baby close to the body.
Wrap baby snugly in a blanket.
Give baby a pacifier.
Rub baby's back or give a gentle massage.
Play soft music or "white" noise. (vacuum cleaner or hair dryer sounds).
Take baby for stroller/car ride.
Coping Tips
When Baby Keeps Crying...
Remember you are the adult. Take a deep BREATH!
B - Be calm; put baby safely in crib.
R - Relax.
E - Exit the room; close the door; check on baby every 5-10 min.
A - Ask someone to help.
T - Take a "time out" (listen to music, take a shower, talk to a friend).
H - Help calm yourself first then comfort the baby.
In time, you and baby will calm down. If You Think Baby Has Been Shaken... Minutes Matter!
Get baby to a doctor NOW! Quick action can save your baby's life and limit brain damage.
Download a copy of the Shaken Baby Syndrome brochure
Shaking is abuse. You must tell everyone who cares for your child that ... It is never okay to shake.
The information provided is not a substitute for professional medical advice and is not intended to be used for medical diagnosis or treatment. Always seek the advice of your physician or other qualified healthcare professional regarding any medical condition or treatment.