Classes & Events
View all events
Breastfeeding Class
Benefits of breastfeeding, getting started, going back to work and FAQs are covered.
View event
What's New at SMC?
View all news
Featured News
Jul 15, 2021
Springhill Medical Center continues to enhance policies to keep our patients and employees safe throughout the Coronavirus (COVID-19) pandemic.
COVID-19 Visitor Restrictions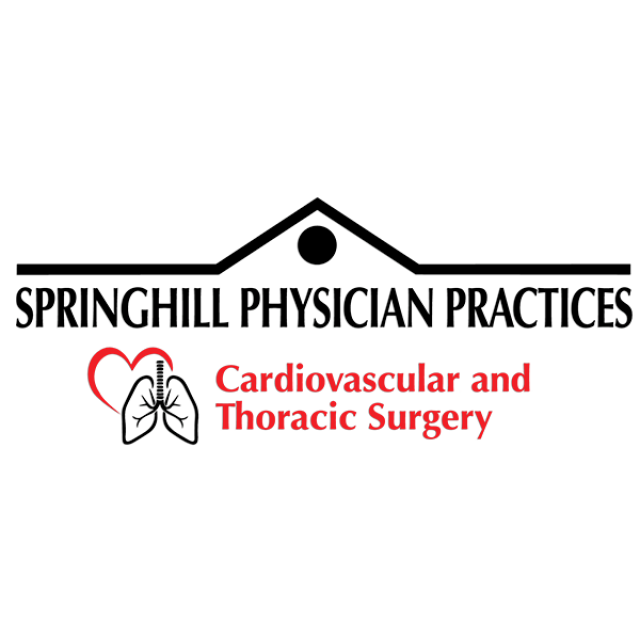 Sep 1, 2021
SMC's most exciting news this year is the new Cardiovascular and Thoracic Surgery program that opened on campus Sept. 1. Bringing greater access to specialized open heart, vascular and thoracic
New Era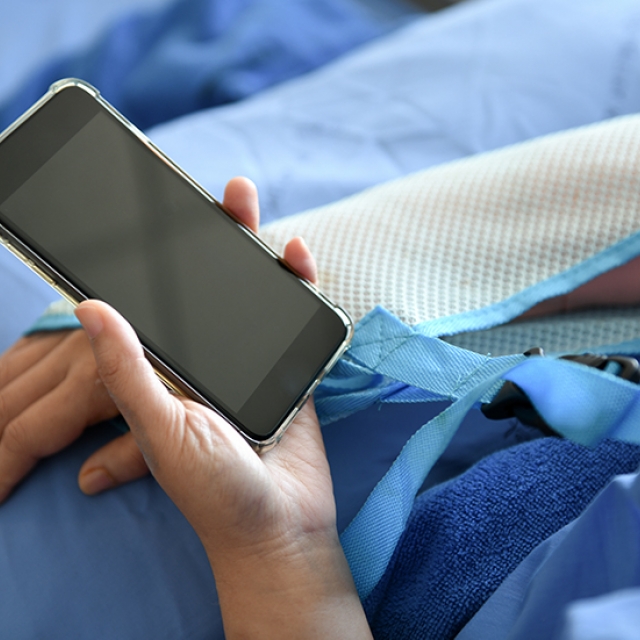 Jul 20, 2021
Staying connected with supportive family and friends is an important part of the recovery process. There are many alternative ways to interact with patients when you can't be with them.
More Ways to Stay Connected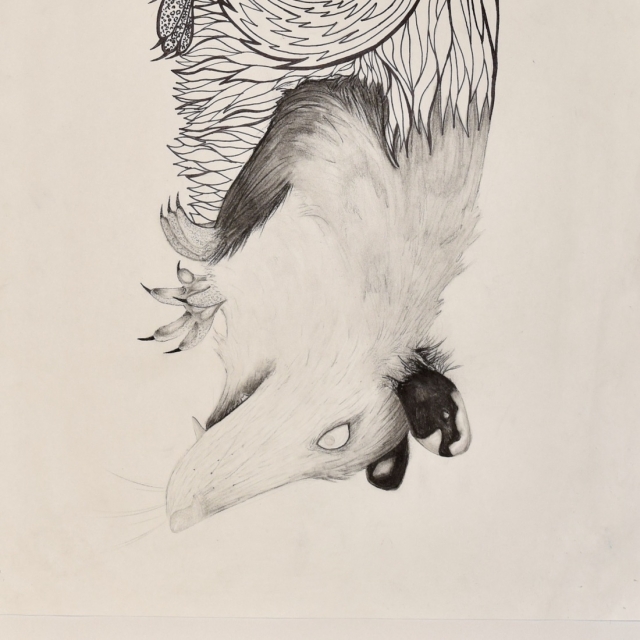 Jun 2, 2021
Mobile County students were able to creatively express themselves as the Color By Kids Art Competition made its return this year.
See The Winners