Classes & Events
View all events
Uniforms 2 U Fundraiser
Uniforms 2 U

High quality scrubs & clinical uniforms for sale.
View event
Joints and More ** Every Wednesday
JAM (Joints and More) class is held every Wednesday in the front lobby of the main hospital at 3:15 p.m. It is an educational class for those about to have orthopedic surgery.
View event
Breastfeeding Class
Benefits of breastfeeding, getting started, going back to work and FAQs are covered.
View event
What's New at SMC?
View all news
Featured News
Apr 12, 2022
Springhill Medical Center joins the University of Mobile in offering a new scholarship program for junior and senior year nursing students working toward their Bachelor of Science degree in the
Learn More About Scholarships for Nursing
Jul 12, 2022
Springhill Medical Center's Program Director for the Center for Wound Care and Hyperbaric Medicine, Julio R. Garcia, WCC, ACHRN, FAPWCA, has been selected to serve as Vice President of the
Garcia on BOD
May 23, 2022
Congratulations to our 2022 Hospital Week Award Winners. You represent the culture and service of Springhill well. Thank you!
See the video, here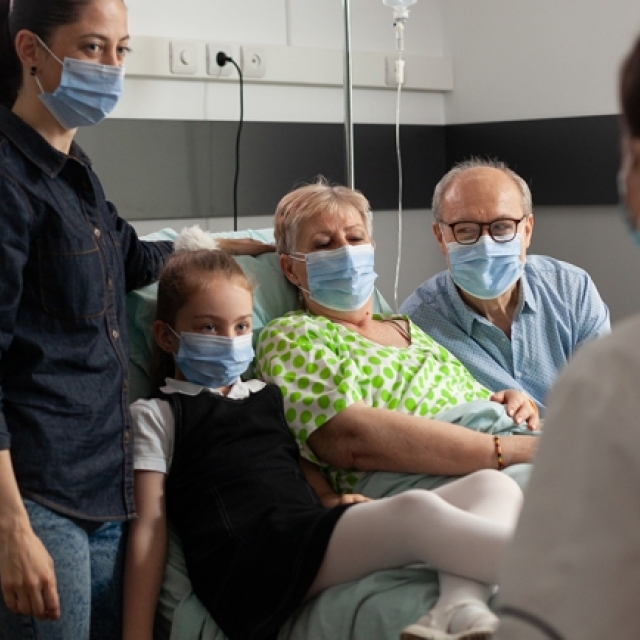 Apr 21, 2022
Springhill Medical Center continues to enhance policies to keep our patients and employees safe throughout the Coronavirus (COVID-19) pandemic.
COVID-19 Visitor Policies