Classes & Events
View all events
Childbirth Preparation
One Saturday. Ideal for those who live out of town or will be delivering soon. 
View event
NAMI Family Support Group
A recovery support group for family members or caregivers of an individual living with mental illness. The group offers respect, understanding, encouragement and hope.
View event
Breastfeeding Class
Benefits of breastfeeding, getting started, going back to work and FAQs are covered.
View event
What's New at SMC?
View all news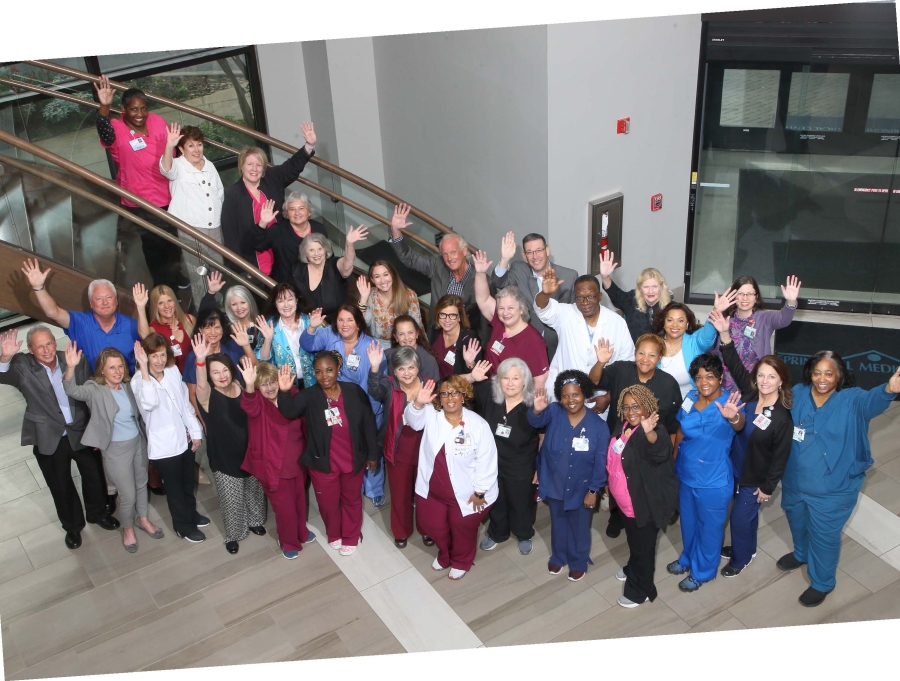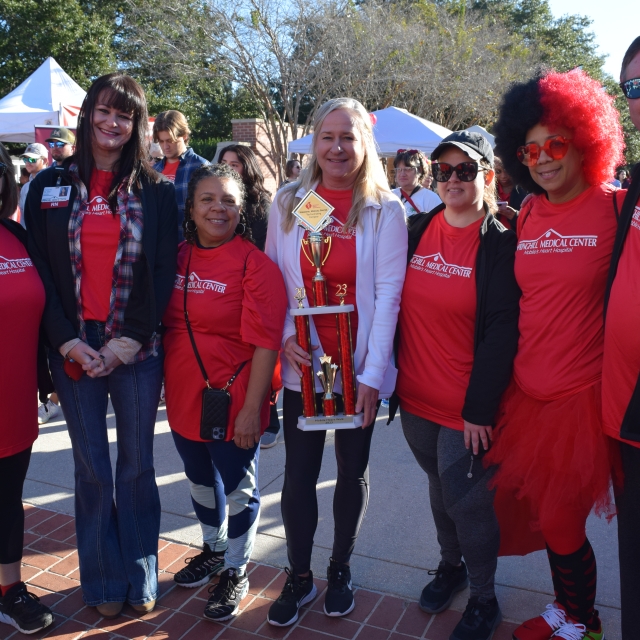 November 17, 2023
Springhill Medical Center again took top honors as the American Heart Association's top fund-raiser at this year's Heart Walk. The event was held in November, and the hospital was able
Supporting AHA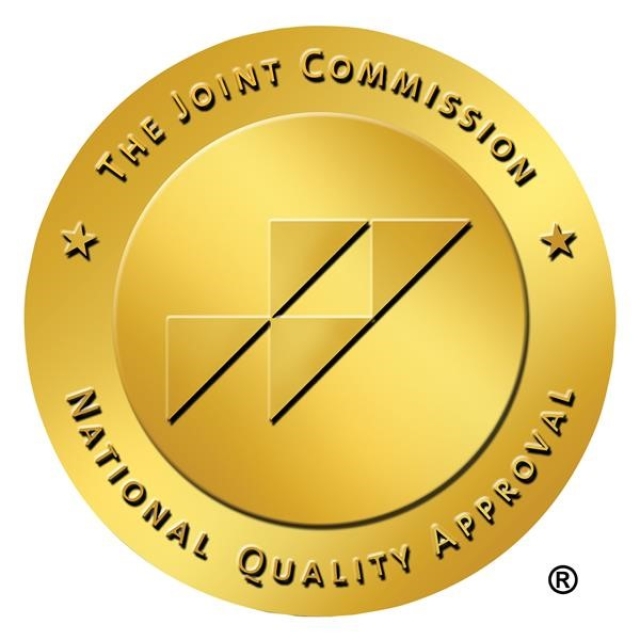 November 17, 2023
Springhill Medical Center has earned The Joint Commission's Gold Seal of Approval® for Hospitals Accreditation by demonstrating continuous compliance with its performance standards. The Gold Seal is a symbol of
Gold Seal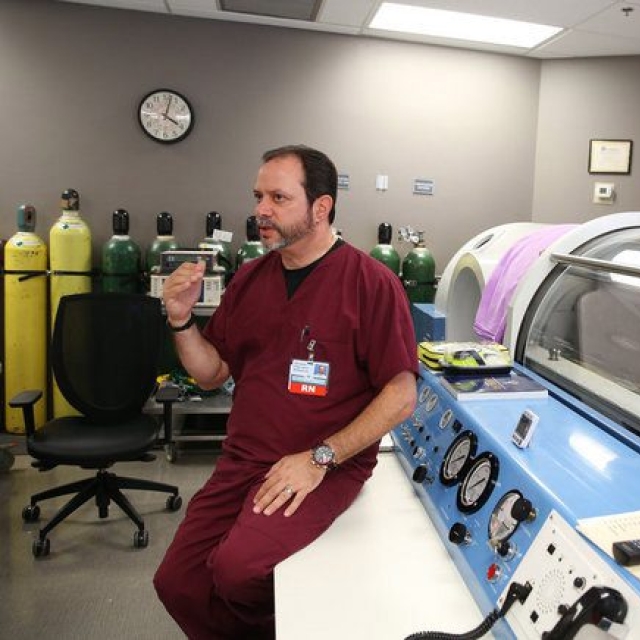 September 12, 2023
For many divers, the availability of hyperbaric chambers to treat decompression illness is something that is easily taken for granted. However, a growing crisis is brewing in the U.S. as
Read the Article