Classes & Events
View all events
Breastfeeding Class
Benefits of breastfeeding, getting started, going back to work and FAQs are covered.
View event
Childbirth Preparation
One Saturday. Ideal for those who live out of town or will be delivering soon. 
View event
What's New at SMC?
View all news
Featured News
Oct 11, 2021
Springhill Medical Center continues to enhance policies to keep our patients and employees safe throughout the Coronavirus (COVID-19) pandemic.
COVID-19 Visitor Restrictions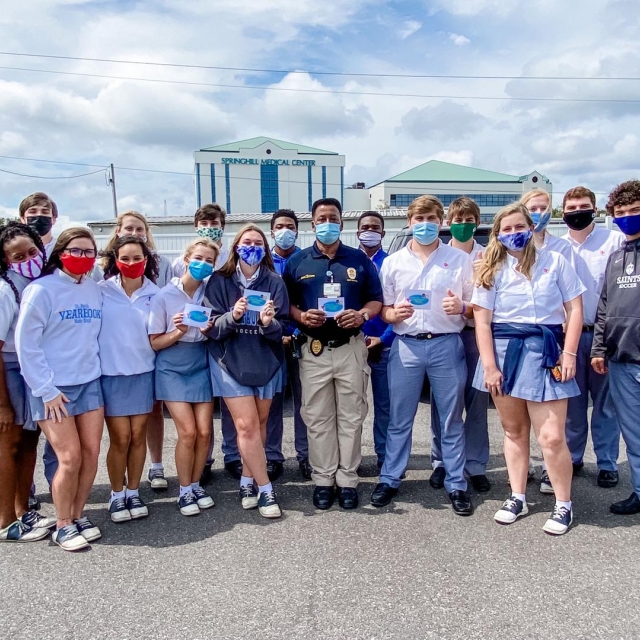 Sep 24, 2021
Students from St. Paul's Episcopal School stopped by Springhill Medical Center yesterday to deliver a special "Thank You" message to our staff. Click on the arrows in the bottom right
See Our Supporters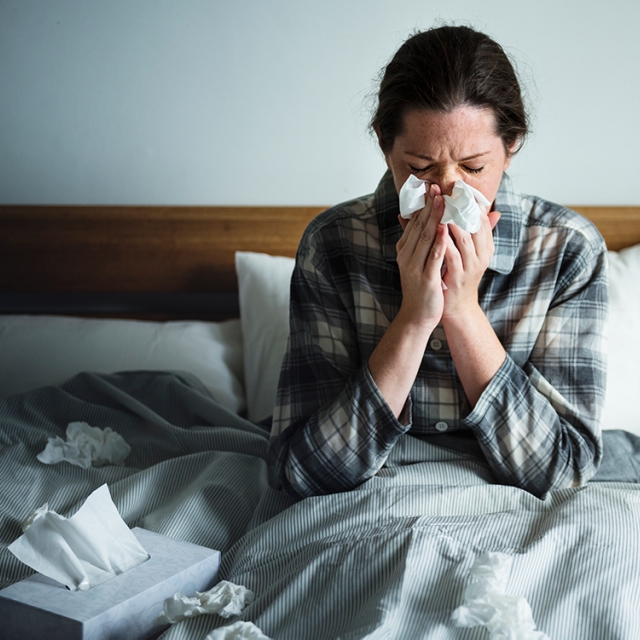 Sep 22, 2021
Although influenza (flu) viruses can happen year-round in the United States, they are most common in the fall and winter. The best way to protect yourself from the flu is
How You Can Stay Healthy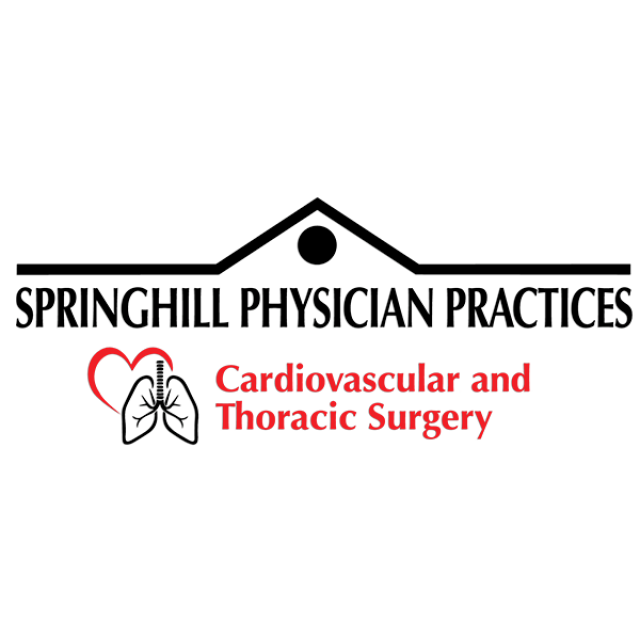 Sep 1, 2021
SMC's most exciting news this year is the new Cardiovascular and Thoracic Surgery program that opened on campus Sept. 1. Bringing greater access to specialized open heart, vascular and thoracic
New Era