Classes & Events
View all events
Joints and More ** Every Wednesday
Every Wednesday • 3:15 p.m.
An educational class for those about to have Orthopaedic Surgery.
For more information, call 460-5350. 
View event
Joints and More ** Every Wednesday
JAM (Joints and More) class is held every Wednesday in the front lobby of the main hospital at 3:15 p.m.
View event
What's New at SMC?
View all news
Featured News
Oct 11, 2021
Springhill Medical Center continues to enhance policies to keep our patients and employees safe throughout the Coronavirus (COVID-19) pandemic.
COVID-19 Visitor Policies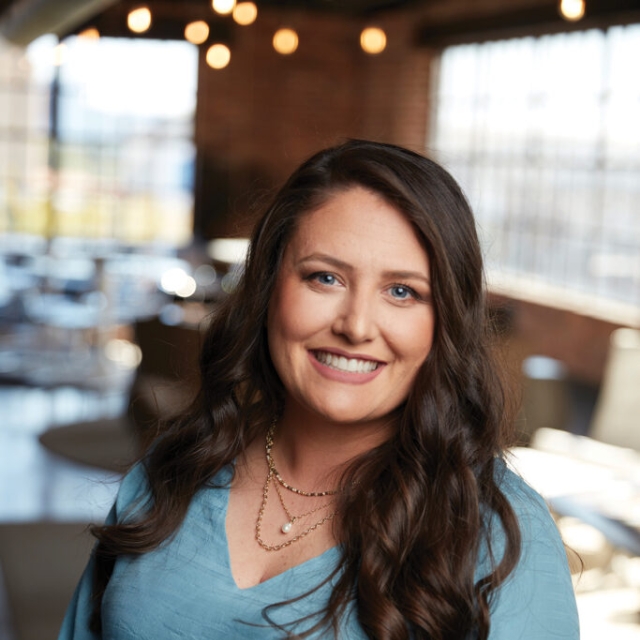 Jan 5, 2022
Abby Rose Wilson, MSN, RN Nurse Manager, Springhill Medical Center Since she began working at Springhill Medical Center, Abby has served as hospital house supervisor and director of patient relations
Learn More about Abby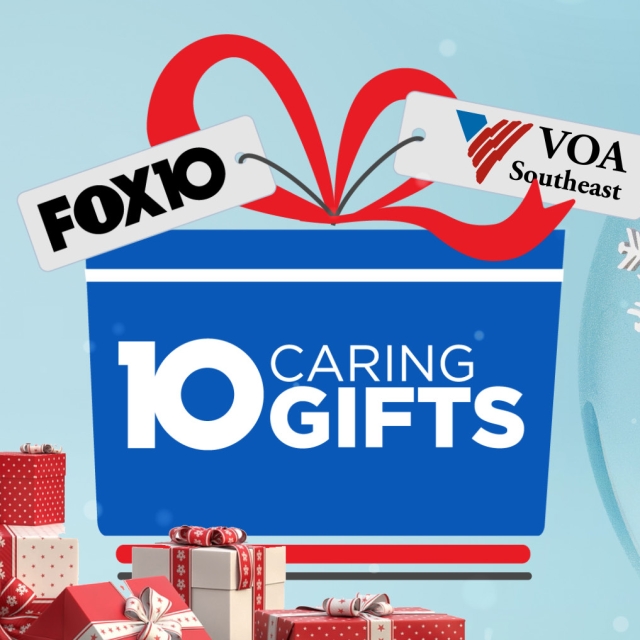 Nov 16, 2021
SMC is collecting new blankets for Veterans and children and families in need. Drop off a new blanket in the hospital lobby anytime before Jan. 5. Thank you for supporting
Read More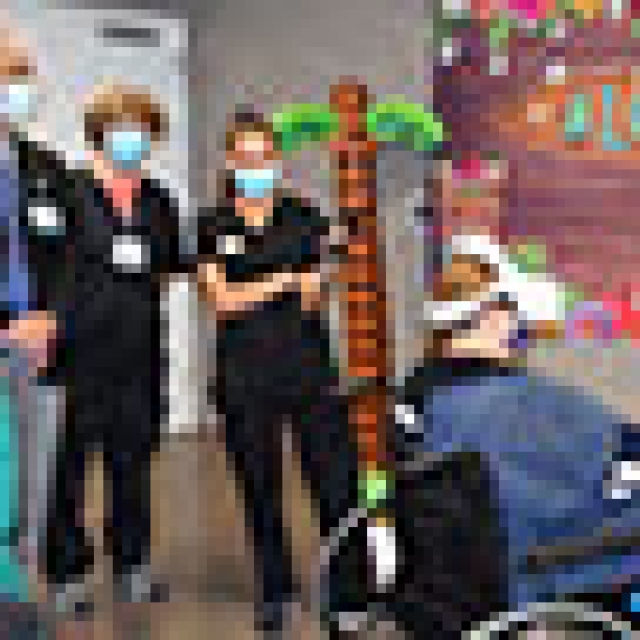 Nov 16, 2021
Springhill Inpatient Rehab Center has been named the best physical rehabilitation center in Alabama by Newsweek magazine in its annual rankings that are produced in partnership with Statista Inc., the
More Details