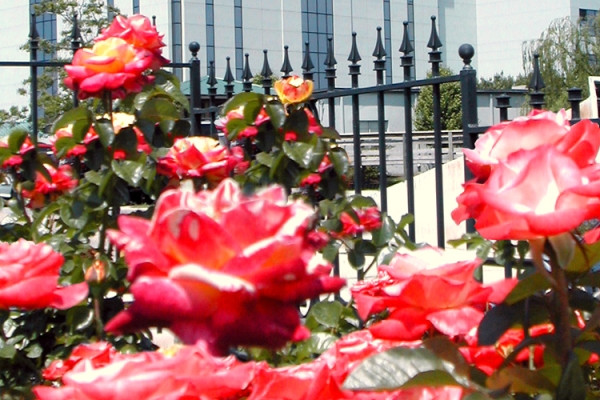 Our Mission
The mission of Springhill Medical Center is to be the best health care provider in Mobile where patients, physicians, and payers can rely on our outstanding staff to efficiently provide health care that is unmatched in quality, convenience, and benefit of use in a courteous and family-oriented manner.
Our PRICELESS Values
♥ Professionalism ♥ Respect. ♥ Integrity
♥ Caring/Compassion ♥ Excellence ♥ Listening
♥ Empathy ♥ Smile ♥ Sharing/Teamwork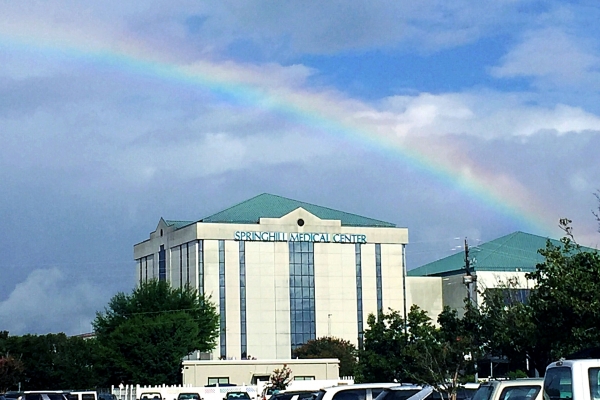 Our Vision
The Vision of Springhill Medical Center is to have knowledgeable and educated employees and staff who focus on the Strategic Excellence Positions and Goals and how they contribute to the overall achievement of the Mission of Springhill Medical Center.