Your body is the most important investment in your life.
It's priceless, so begin investing in your future NOW.
Live life healthy. Live life WELL.
Why SMC Corporate Wellness?
Body of Wellth is an investment in your company's most valuable resource – your employees. The return on your investment in our FREE corporate wellness program will impress you!
Creating a wellness culture in the workplace offers a number of benefits:
Improve Employee Health Behaviors
Build and Help Sustain Higher Employee Morale
Sustain a Safer Work Environment
Reduce Spread of Infections
Reduce Elevated Health Risks
Prevent Injuries
Lower Stress
Reduce Depression
What's the Impact to Your Company's Bottom Line?
To a company's bottom line, SMC's Corporate Wellness Program can make a significant impact:
Boost Productivity
Increase Employee Engagement
Increase Employee Adaptability
Bring Employees Together and Build Camaraderie
Lower Absenteeism
Reduce Tardiness
Reduce Health Care Costs
Help Employee Recruitment and Retention
Even more exciting, while Corporate Wellness Programs can become part of a corporate lifestyle and philosophy, employees are having fun, are more motivated and appreciate all of these benefits!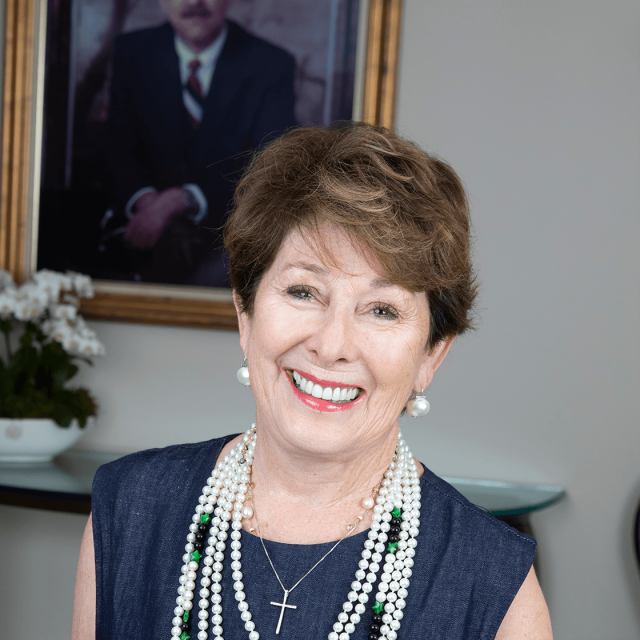 " At Springhill Medical Center we place significant value on improving the health and well-being of our community. By offering our area employers on-site wellness education, health screenings and support for their wellness initiatives, we're able to make a difference. As a leading healthcare provider, we see every day the impact our Corporate Wellness Program has on keeping individuals healthy, happy and committed to maintaining good health. "
Ms. Celia Wallace
— Owner, Southern Medical Health Systems