Innovative Spine Surgery
Springhill Medical Center, regional leader in the field of robotic surgery, now features a new innovative guidance and navigation platform for spinal procedures. The ExcelsiusGPS® technology is the first of its kind in the state of Alabama and only available at Springhill Medical Center. The first procedure utilizing the new technology in Alabama was completed Jan. 24, 2020 by Dr. Brent Faircloth of Coastal Neurological Institute at Springhill!
 Designed to improve safety and accuracy within the operating room, ExcelsiusGPS® provides improved visualization of patient anatomy to optimize patient treatment.  The system is designed to streamline the surgical workflow and reduce radiation exposure to surgeons and staff.  
 
This revolutionary robotic navigation platform is the world's first technology to combine a rigid robotic arm and full navigation capabilities into one adaptable platform for accurate trajectory alignment in spine surgery. ExcelsiusGPS® is Globus Medical's advanced technology solution designed to enhance safety and improve efficiency for patients, staff, and surgeons in the operating room.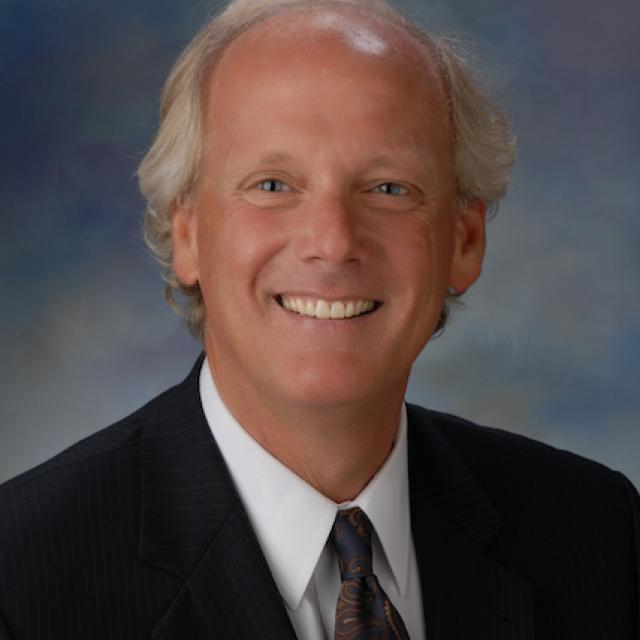 " Springhill Medical Center is known for being first in bringing these innovative systems to the Mobile/Baldwin communities.  We listened to our surgeons and chose ExcelsiusGPS® because it was a win-win for the patient.  Shorter procedure time means less anesthesia for the patient and puts them on the road to recovery quicker.  We are excited to expand our robotic surgery program and continue to offer our patients the best care in the area! "
Mr. Jeff St. Clair
— CEO/President
Springhill Medical Center's robotic surgery program also includes the da Vinci robotic surgical system for general, urological, and gynecological surgery procedures and the Mako Robotic Technology for hip and knee procedures.
 
We plan to use the system for a variety of spinal surgery procedures.  The technology will support less invasive procedures, increase efficiency, and enhance the surgical process.  
Surgeons in the Program